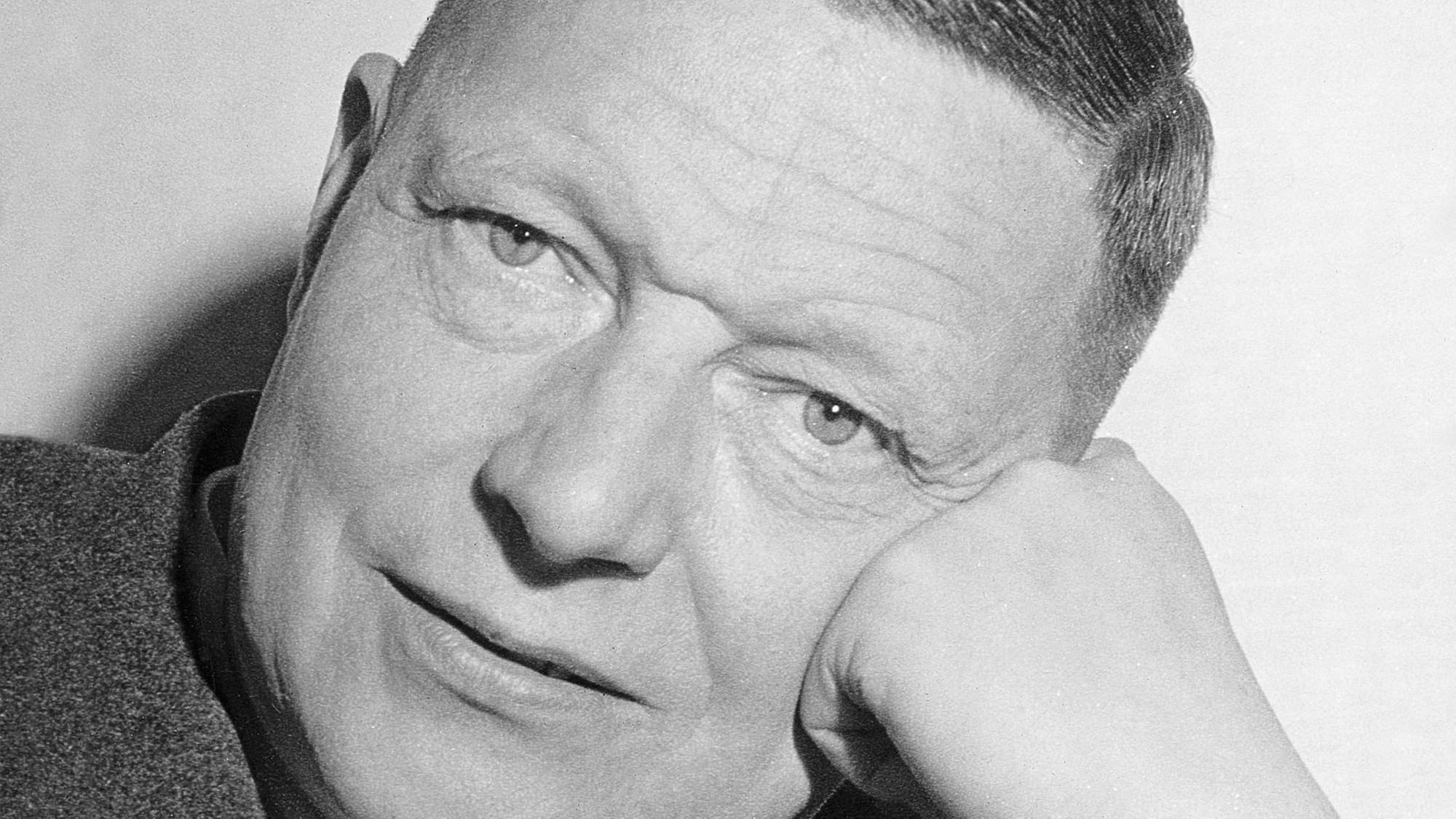 "I am far from granting flatware more importance than it deserves. However, as a daily tool, and assuming it is functional and aesthetically pleasing, it is one of the cornerstones of our culture. How can we reach the summit, when the foundation, of that which is ours, our home and our tools, is not solid, full of clarity, and beauty?"

Carl Pott (1906 – 1985)


There has never been nor is there a designer who dedicated himself so intensely and innovatively to the design of flatware and the ergonomics of eating as Carl Pott. He dedicated his entire life to "spoonery" as he jokingly referred to his design, since he always started his flatware designs with the spoon. His opus as a designer and at the same time entrepreneur has always had and continues to have an influence in the flatware industry. In the early years, he encountered a great deal of opposition to his un-adorned and minimalist designs, but eventually, the Pott style asserted itself. During most of his life, Carl Pott was in close contact with other significant designers of functional objects. He ran his designs by them, and at the same time, challenged them to develop their own flatware patterns. His credo was, "I consider it to be my duty to produce not only from the fiscal point of view but as a manufacturer I also have cultural responsibilities." This reasoning led him to persuade Hermann Gretsch, Wilhelm Wagenfeld, Josef Hoffmann, Elisabeth Treskow, Hans Schwippert, Paul Voss and Alexander Schaffner to design flatware for the Pott production program. His son, Hannspeter continued the tradition by enticing young designers such as Ralph Krämer, Tobias Huys and Stefanie Hengel, to create products for the firm. The cultural significance of the Pott program is evidenced by the over 700 awards that the various products received worldwide, as well as the global recognition in numerous museums and design collections.